Learnio aims to make you
financially independent

by providing you with on-demand

digital skills training

.
3X
Higher Graduating Rates
375k+
Community on Social Media
9.1/10
Rated by our Graduates
Learnio was founded (as Coderstrust) in 2014 by a team of visionary Danish entrepreneurs. The first projects provided valuable knowledge on classroom-based digital skills training. The onset of CoVid in 2020 completely changed how we all work and learn. We pivoted to improve online learning and constantly iterated to build a solution that could improve graduation rates above the 15% industry standard. In 2021 we rebranded to Learnio and our former partner in Bangladesh remains with the Coderstrust brand name.
Learnio has now structured a learning methodology that keeps the students ambitious, entertained and motivated for learning and earning. Our programs now combine digital skills with Freelancing and our latest batches in Benin and Albania have over 50% in graduation rates. Our next milestone is to convert at least 50% of graduates into digital freelancers with a sustainable income. Why don't you join us on the journey?
Our team is steered by the Learnio Values that guide every employee's actions and create a thriving environment for the members/students, the company and its employees.
Our Team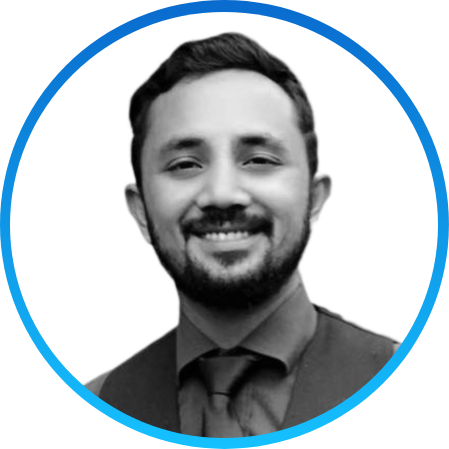 Business Development Manager
Business Development Manager
Digital Marketing Facilitator
Junior Social Media Manager
Accounts Management Mentor
Advisors
Board
We help students grow a
digital career
Are you looking for online mentored learning?
Do you want to become financially independent by learning digital skills?
Next Generation Learning for
Online Work